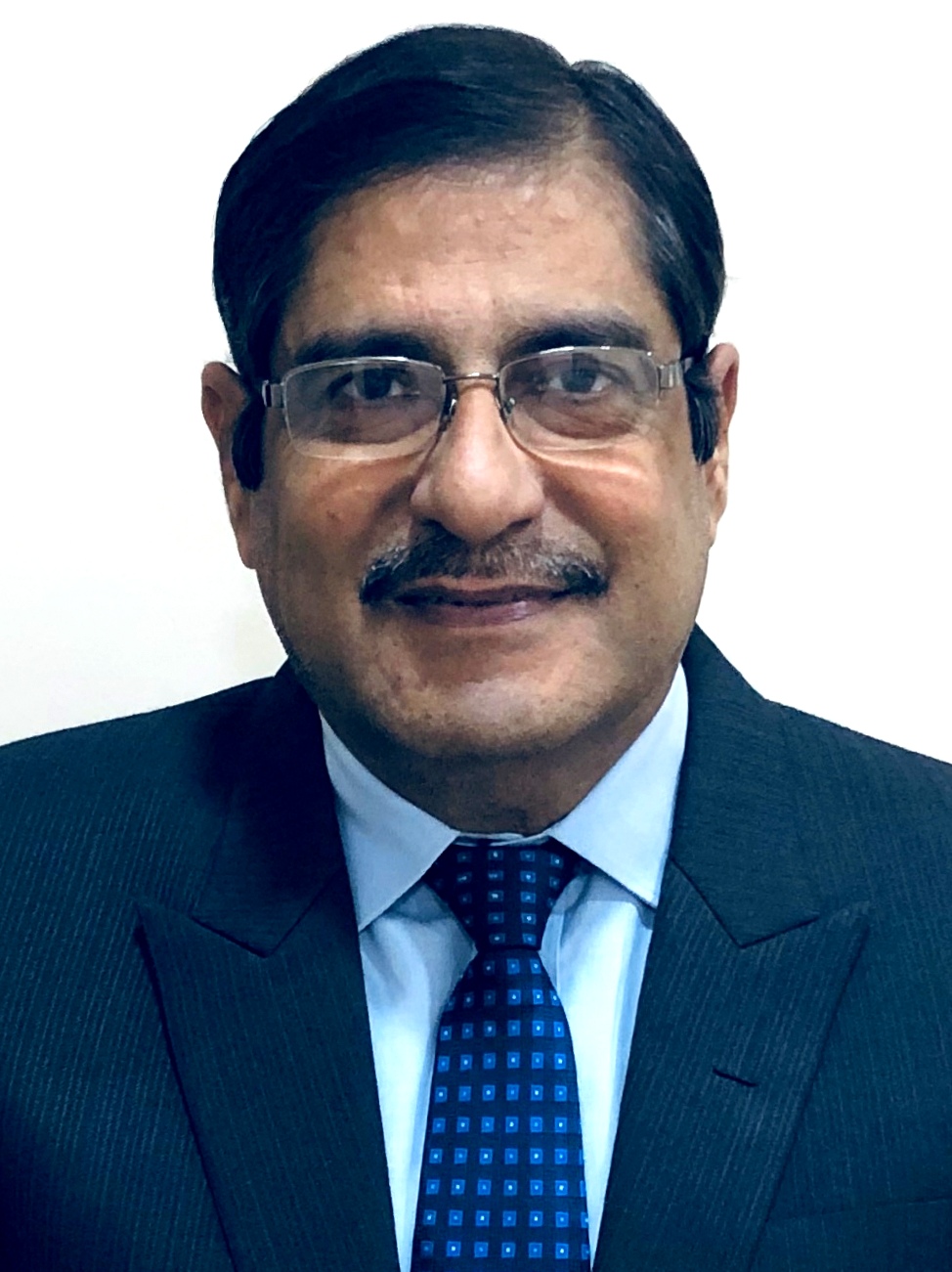 Dr A M Rawani
Dr. Rawani is a Professor in Mechanical Engineering and joined as Director of National Institute of Technology Raipur on 27th Oct 2017. He has received his M.Tech. in Industrial Engineering and Management from IIT Kharagpur and Ph.D. in Strategic Management from I.I.T. Delhi. He has more than 33 years of teaching/research and administrative experience of educational institutes. He has shouldered many senior level administrative positions including Dean (Academic), Dean (Administration), Dean (Research & Consultancy), Dean (Faculty Welfare) and Head of department at NIT Raipur.

Dr. Rawani visited many countries like USA, Switzerland, Singapore, Malaysia, China, Mauritius, Dubai, Hong Kong, Thailand and Indonesia either to deliver keynote speech or to Chair the academic conferences. He has published about one hundred research papers in International/National Journals and International Conferences. He has produced five Ph.D. under his sole supervision and currently supervising three more candidates for their doctoral program. He has recently completed a Research Project on Environmental Management. He has delivered many invited lectures at the institutes of national repute. He has served as reviewer for many International Conferences and Journals.

Dr Rawani is conferred with 'International Corporate Leadership Award in the field of Education' in 2015 at Bangkok and with 'Pride of Asia International Award' in 2014 by Economic Growth Society of India. He has also received 'Rashtriya Gaurav Award' in 2010 by India International Friendship Society, India. He was honoured by The Institution of Engineers (India) Chhattisgarh State Centre in 2009 for his valuable contribution in the field of Technical Education. He is the recipient of Best Management Case Award in 'GIFT CASE 2000' competition (executive category) from Global Institute of Flexible Systems Management. He has also received Best Paper Award in TECHNOLOGIA 2002 Seminar.

Dr. Rawani is a Life Member of Global Institute of Flexible Systems Management, Life Member of Indian Society for Technical Education, Fellow Life Member of Institution of Engineers (India) and Senior Member of Indian Institution of Industrial Engineers. He was nominated as a member of core committee for Industry Institute Linkage Model Project of Confederation of Indian Industry (CII), Chhattisgarh State Council and Invitee member of Confederation of Indian Industry (CII) HR & Training Program Panel for 2003-04. His areas of interest are Strategic Management, Flexible Systems Management, Fly-ash Management, Quality Management and Environmental Management.